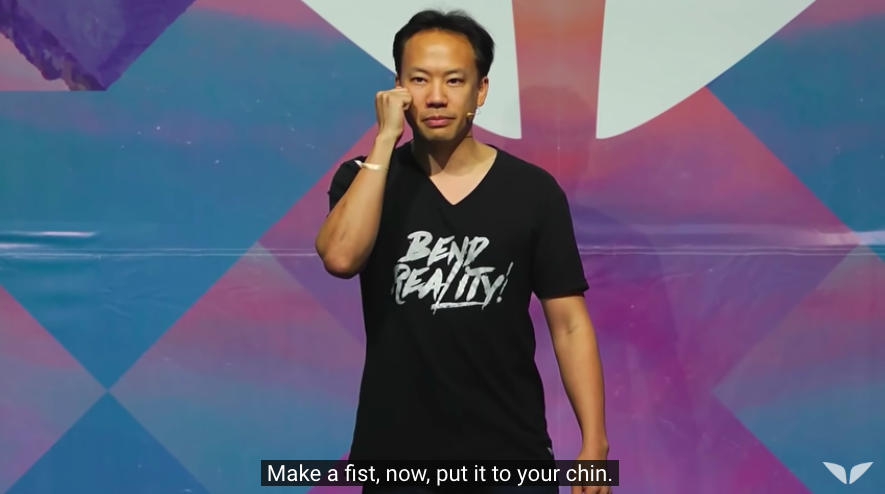 If you're looking for tips on how to learn faster and boost productivity, you've come to the right place. Jim Kwik is one of the world's most famous brain training coach who shows you how to tap into your very own mind power.
In this powerful presentation, Jim Kwik, talks about unlocking your Super Brain by incorporating effective productivity tips that will help you learn faster.
---
In this video, Jim Kwik explains six tips on how to learn faster and how to use the "FAST" technique as part of your daily brain training regimen.