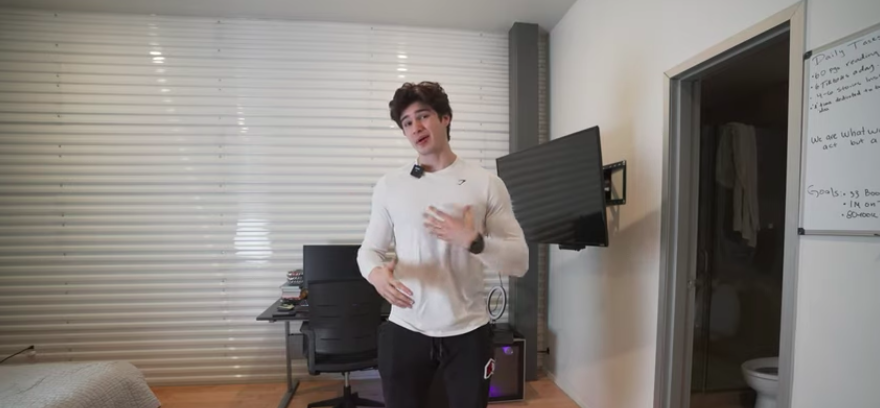 How to start your week off right
What's up people! Today ill be explaining to you guys my top 7 tips for starting your week off on the right foot which really helps me be productive through the whole week and mentally makes happier in the end. Hope you guys enjoy!
Let me know in the comments below what type of video ideas you would like to see and ill be reading them!