I used some 5/8″ Birch presswood, and steel pipes to build a custom Walk-In Closet for my master bedroom.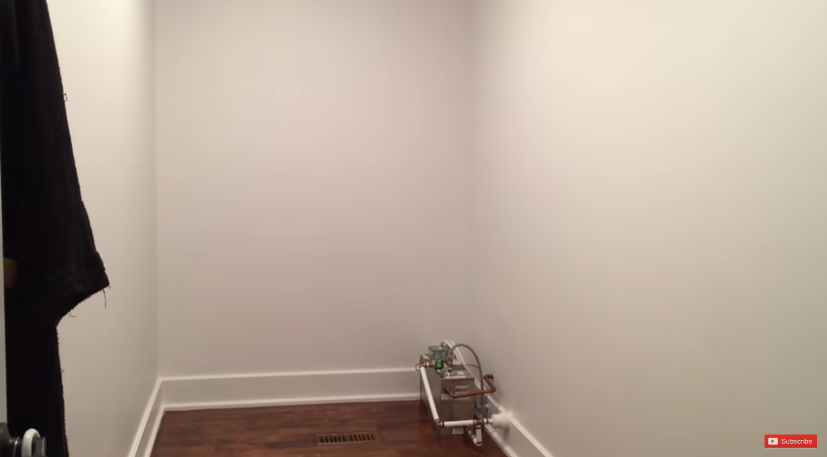 There are 3 main units. The 2 outer units are made up of 12″ by 12″ compartments, while the middle unit has drawers.
The drawers in the middle unit have compartments for belts, neck ties and sunglasses.