It is our goal to provide the best housing experience for our student residents during their education journey. See what they are saying below in our Mooresville testimonials for CHS student housing.
Student Resident Testimonials – CHS Mooresville, NC
---
It's a great opportunity to save money and still have everything you need. It takes some stress away allowing the student to mainly focus on their performance at school and not so much on trying to pay bills because they are a lot.
– Michael
This is an amazing place I love the community and it's a very nice area. I didn't think I would like it at first but I love it and it's really cheap threw y'all.
– Dylan
I truly love being a part of your community! Growing up in a small town in Virginia you quickly realize & learn that it's a totally different experience & pace all the way around! Truthfully I don't plan on moving back to Virginia after graduation and I'm thinking Mooresville just might be home for many years to come!
– Kenya
---
Super awesome place to live and overall a very safe and quiet environment. Everyone has a great attitude and makes you feel welcome. This place is great.
– Edgar
---
I have made the bestest friends in the whole wide world. I was so scared to be coming to a whole different state all by myself but the first minute of meeting her, we just clicked and have been friends ever since. It has been like living a dream and I never want to wake up!!
– Teresa
---
I love these apartments and the neighborhood. My roommates turned out to be pretty great too.
– Wendell
---
It's been a great experience! Meeting new people, trying new things, being able to create new memories in a different area. Live in New York my entire life and moving down to Mooresville for school has made me happier than ever!
– Brandon
---
The staff here are great. They have an amazing pool and access to the lake is just a short walk. Haven't had any issues with the residents, everything is amazing.
– Raul
---
All the residents are really nice. I have met a few neighbors so far and they are very generous and willing to help me as I learn the new area.
– Edward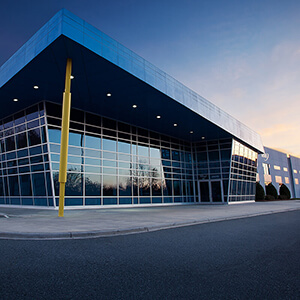 CHS offers student housing in the Mooresville, North Carolina area. For more information about off-campus student housing for the NASCAR Technical Institute, Mooresville campus, click here and apply for housing today!